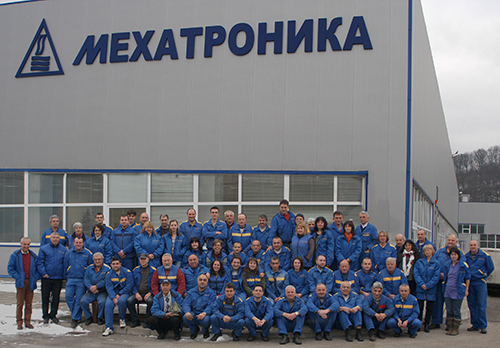 This is us
Here, in Mechatronica, we value teamwork and that is why we consider our clients as part of the team. This helps us understand the problem better and offer flexible solutions. Our highly skilled team is capable of adjusting to different situations, taking in mind the importance of personalization. We don't just sell you a product – we find you a solution.
Mechatronica is an innovative machine-building plant specialized in the packaging industry. Our strengths are in the research, design and manufacturing of unique technological equipment: automated lines for the production of laminated tubes and tube filling automation. Mechatronica's machines are mainly used in the cosmetics industry.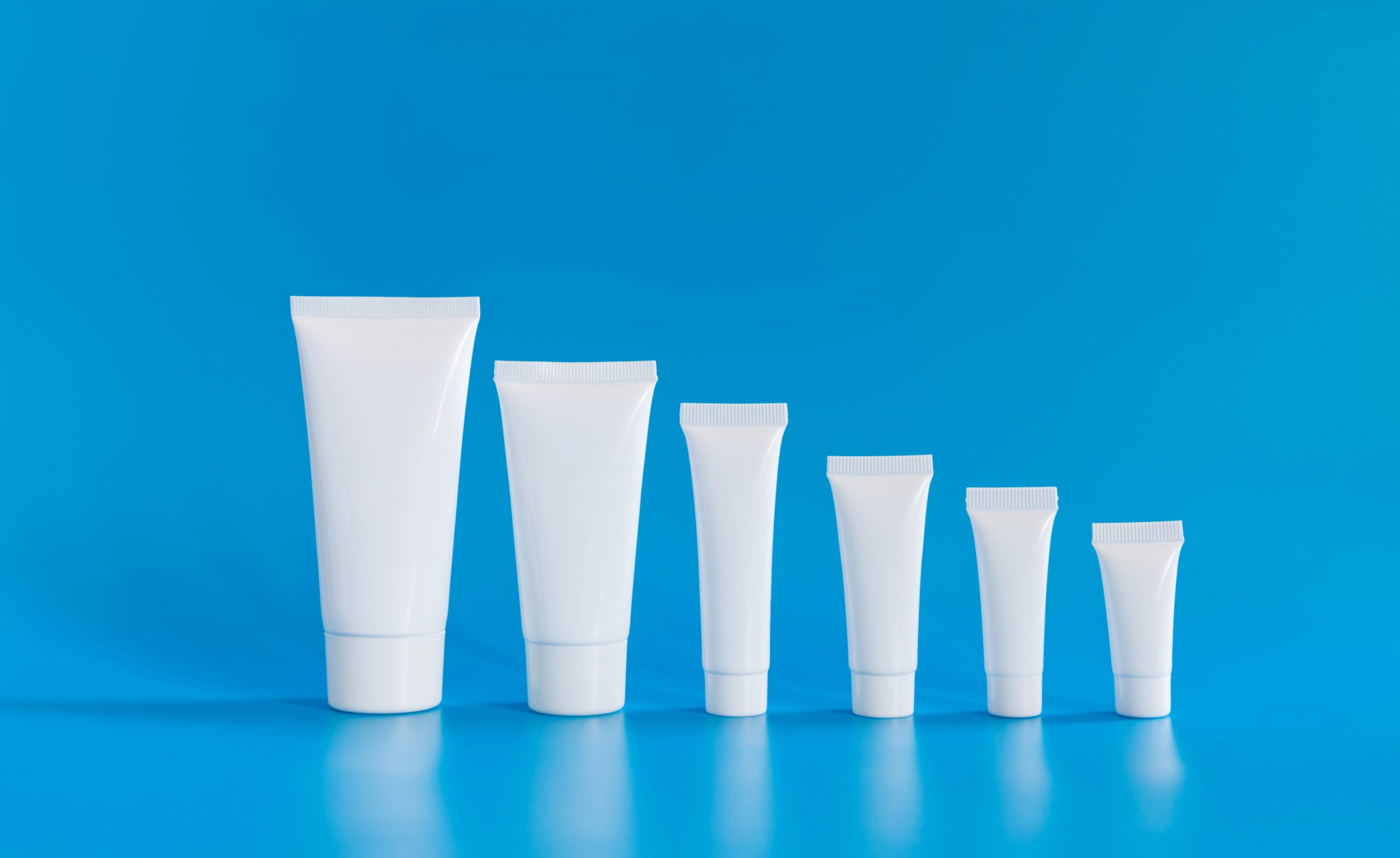 We specialize in laminate tubes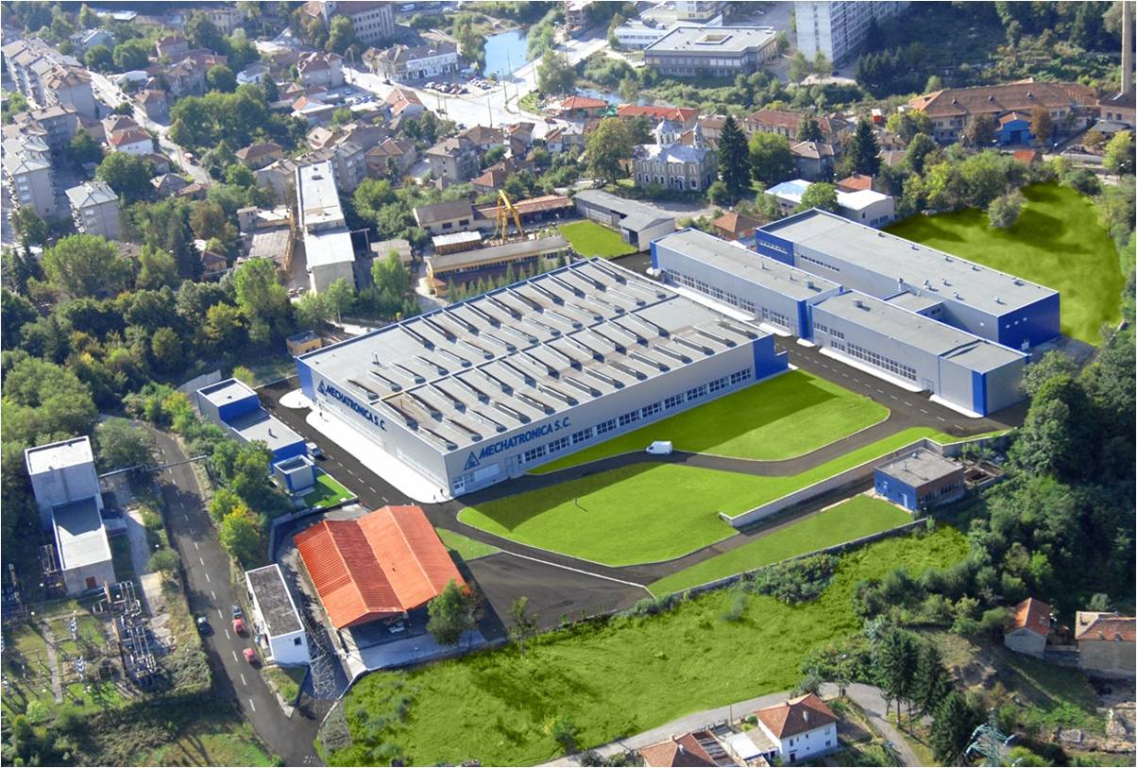 At the geographical centre of Bulgaria
We are located in Gabrovo
Mechatronica's plant is located in the small town of Gabrovo, which is the geographical center of Bulgaria. The town has rich history and is vastly popular for the sense of humor of its residents. In the past, Gabrovo developed as one of the biggest industrial towns in the country. The first and biggest factories in Bulgaria were established here. Gabrovo is known to be prosperous for such industries and businesses.
Today, Mechatronica is one of the leading companies in the country and a worthy competitor around the world. The company has been partnering with Polytype AG for many years, mutually developing and marketing packaging machinery for the oral care, cosmetics and beverage market. Mr. Alain Berset, Business Unit Leader of the Plastic Packaging Division in the Wifag-Polytype Group (www.wifag-polytype.com), and Mr. Miroslav Hinkov, founder and owner of Mechatronica SC, are the main contacts for any kind of questions regarding this strategic cooperation.
Statements
Mission
Deliver the best manufacturing machine on the market for plastic packaging.
Vision
Answer the clients' needs by providing flexible and personalized solutions while staying on track with current market trends.
60+ years of history
---
Since its establishment, Mechatronica was a leader on the Balkans in the development of equipment for induction and volume heating for melting metals, tooling for dielectric welding of plastics and ultrasonic equipment for cleaning.

Nowadays, the focus of the company is on the development of machines for the production of laminate packaging through induciton. The first fully-automatic line for tube making was completed in 2000.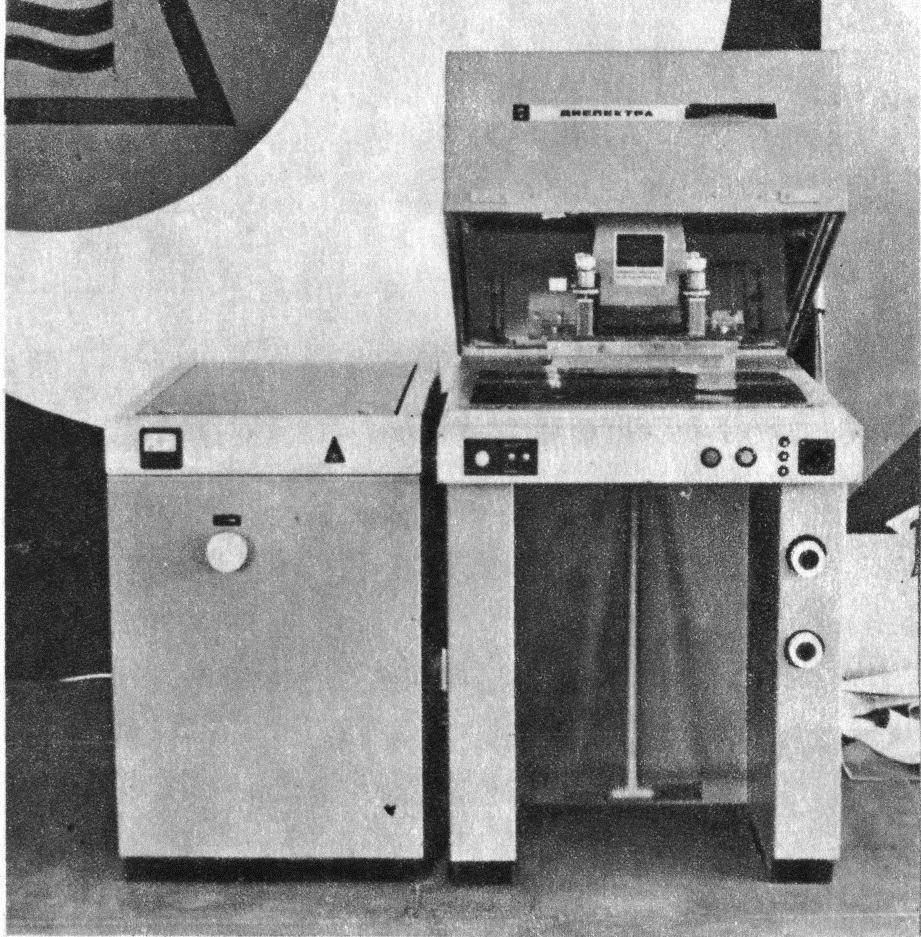 1961

1996

Change in specialization and ownership - from state owned to private

1998

First semi-automatic tube making machine - body maker + heаder and capper

2000

Automatic low speed KOMBIS 5550 - 55 tubes/min

2008

Oval laminate tubes tooling

2012

Partnership with Wifag-Polytype

2014

Higher speed machine series KOMBIS 8000 - 80 tubes/min

2016

FFS (Form, Fill and Seal) machines

2017

Improving machine reliability

2018

Focusing on fast change of tooling

2019

Optimization of linear movements

2020

Stabilizing parameters in high speed machines - more than 150 tubes/min

2022

Expanding focus on custom-made machines outside the plastics packaging sector
Accomplishments over the past years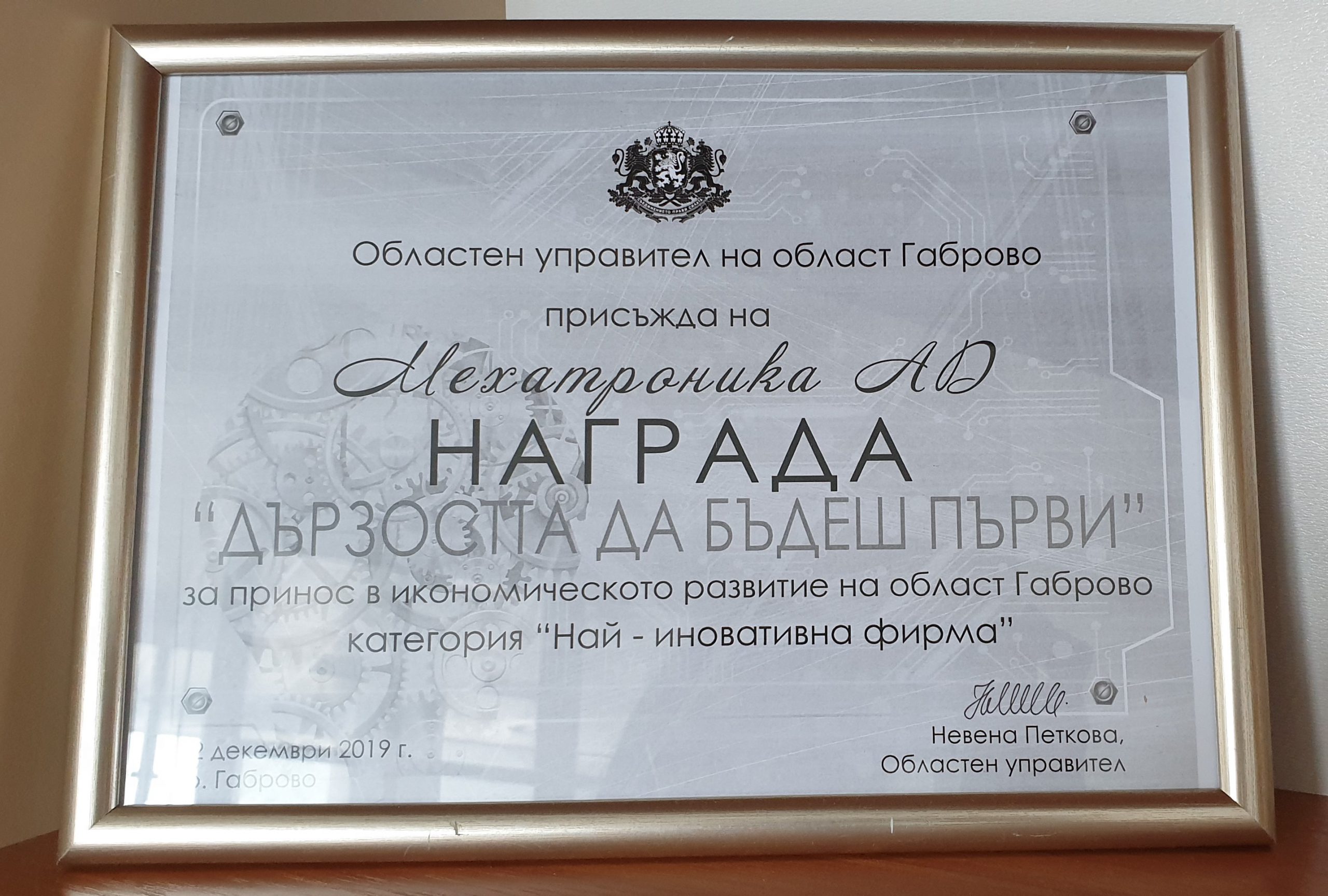 Award "Dare to be the first"
from the district governor of Gabrovo
for contribution of Mechatronica SC to the economical growth of Gabrovo district in category "Most innovative company"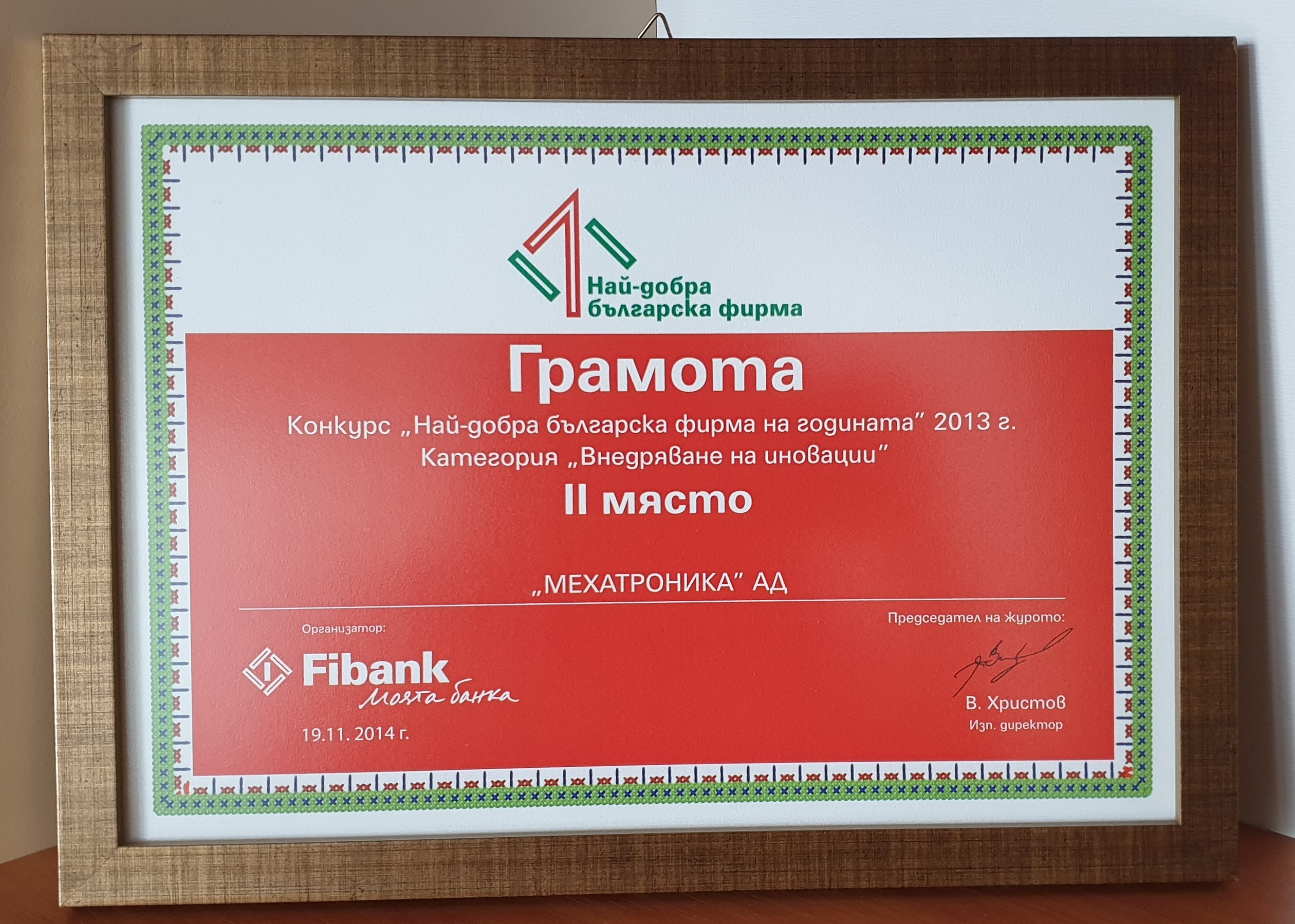 Second place award "Best bulgarian company"
organisator: Fibank
in contest "Best bulgarian company of the year" 2013 in category "innovations implementation"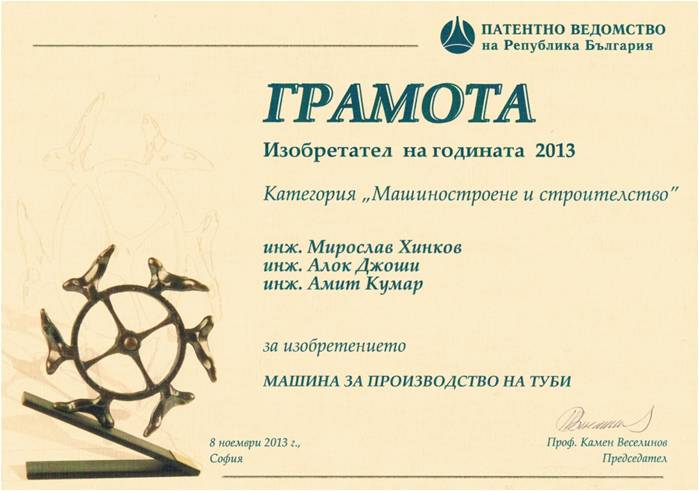 Award "Inventor of the year"
category "Mechanical and civil engineering"
to eng. Miroslav Hinkov, eng. Alok Joshi, eng. Amit Kumar for the invention Laminate tube making machine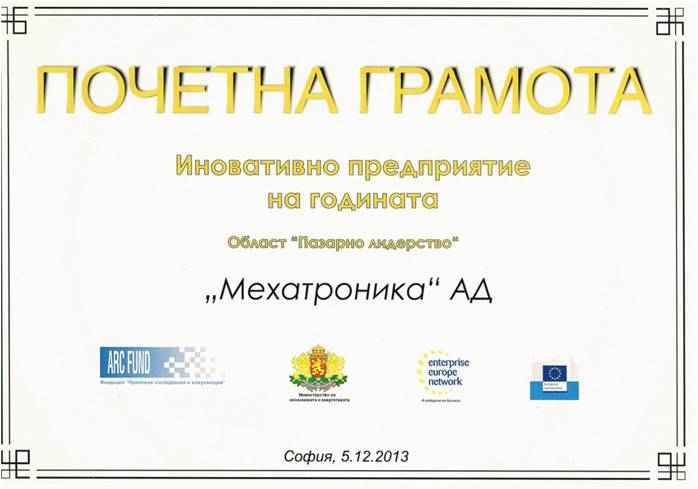 Award "Most innovative enterprise of the year"
category "Market leadership"
to the eneterpise Mechatronica SC