Lightweight and environmentally friendly cylindrical design for packaging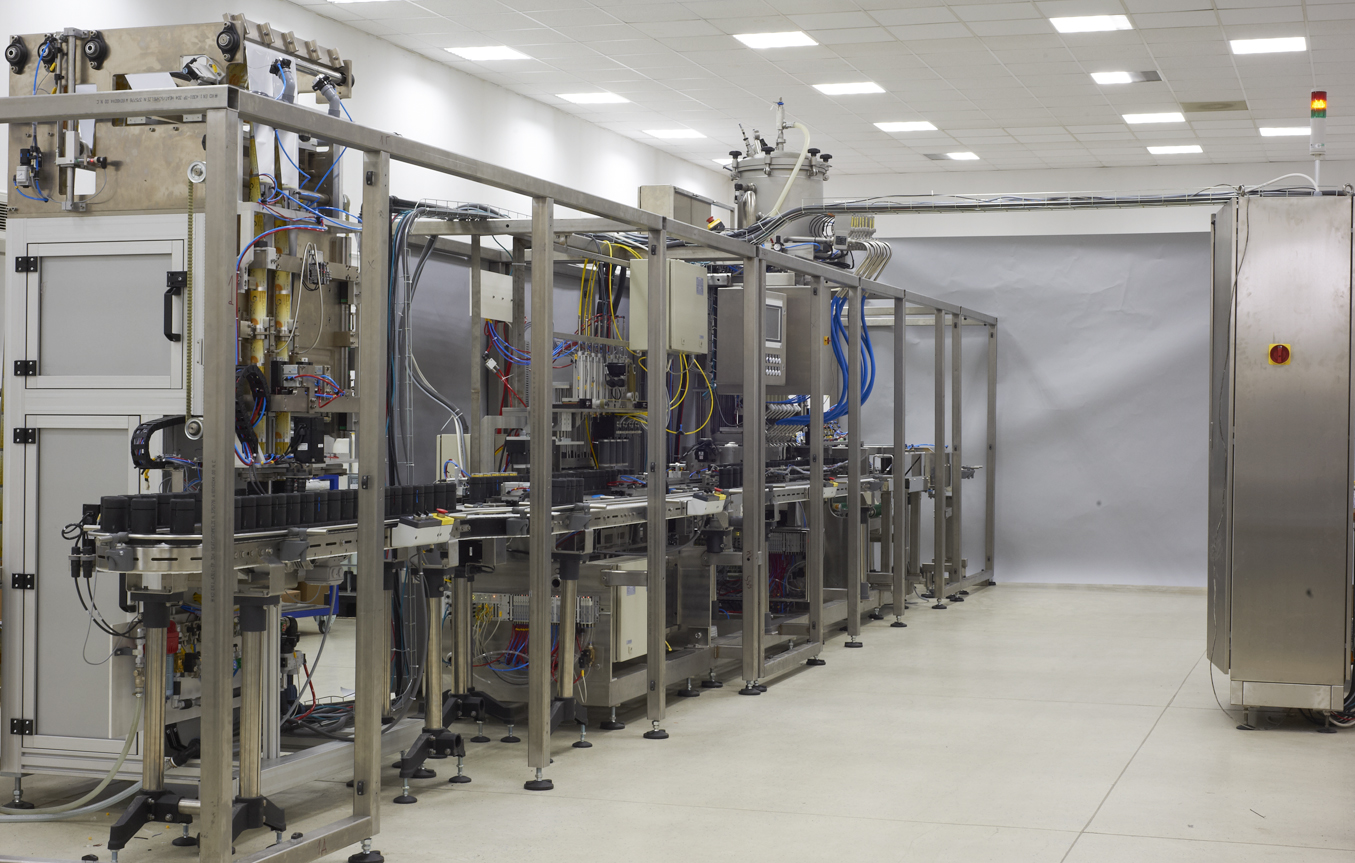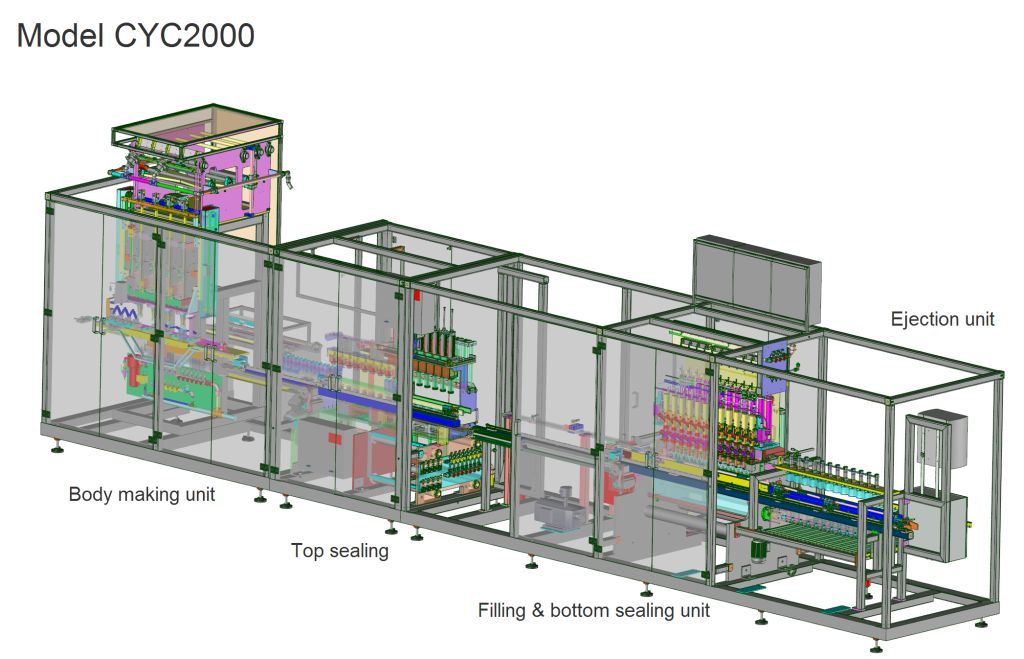 The Idea
---
It looks like a can,
...has values of a can,

but offers further benefits

...provides a unique touch and feel,
it is lightweight,
leaves minimal waste
and has an ecological advantage.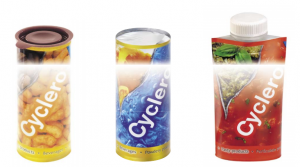 The System
---
FFS type of machine
Past - Pasteurization/Sterilization in Autoclave
FFS line including automatic loading and unloading of the autoclave
The Market
---
At home
To go
Leisure/sports
Events - Concerts, Sports
Fast Food chains
Airlines
---
Simply smart.
Constantly looking ahead for new opportunities and trends in the packaging industry and with over 20 years of experience in laminated tube making machines, Mechatronica is pleased to present the FFS production line for the unique "Cyclero" packaging concept.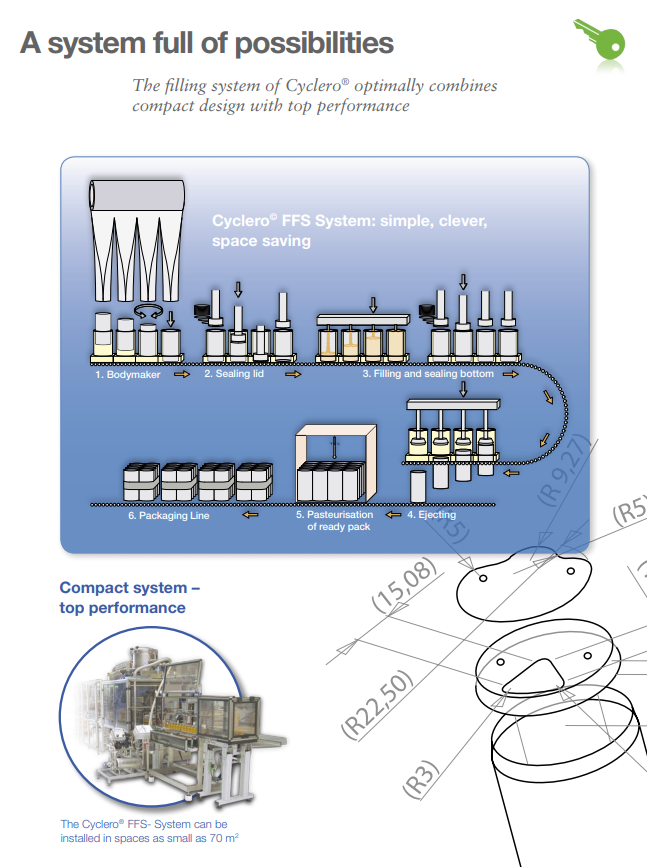 Technical data
Consumables
Foil type: Extruminium OPP30/12/8/70 PP
Total thickness: 130µm
Barrier layer thickness: Aluminum 8µm
Orientation of print: Longitudinal
Can size
Diameter: 49,2 mm
Length: 118 mm
Speed
Оne channel /1S/: up to 40 pc/min
Тwo channels /2S/: up to 80 pc/min
Three channels /3S/ : up to 120 pc/min
Four channels /4S/: up to 160 pc/min
< 3% waste
Machine dimensions
Length: 11 600 mm
Width: 1 500 mm
Height: 2 470 mm