Packs up to 120 tubes per minute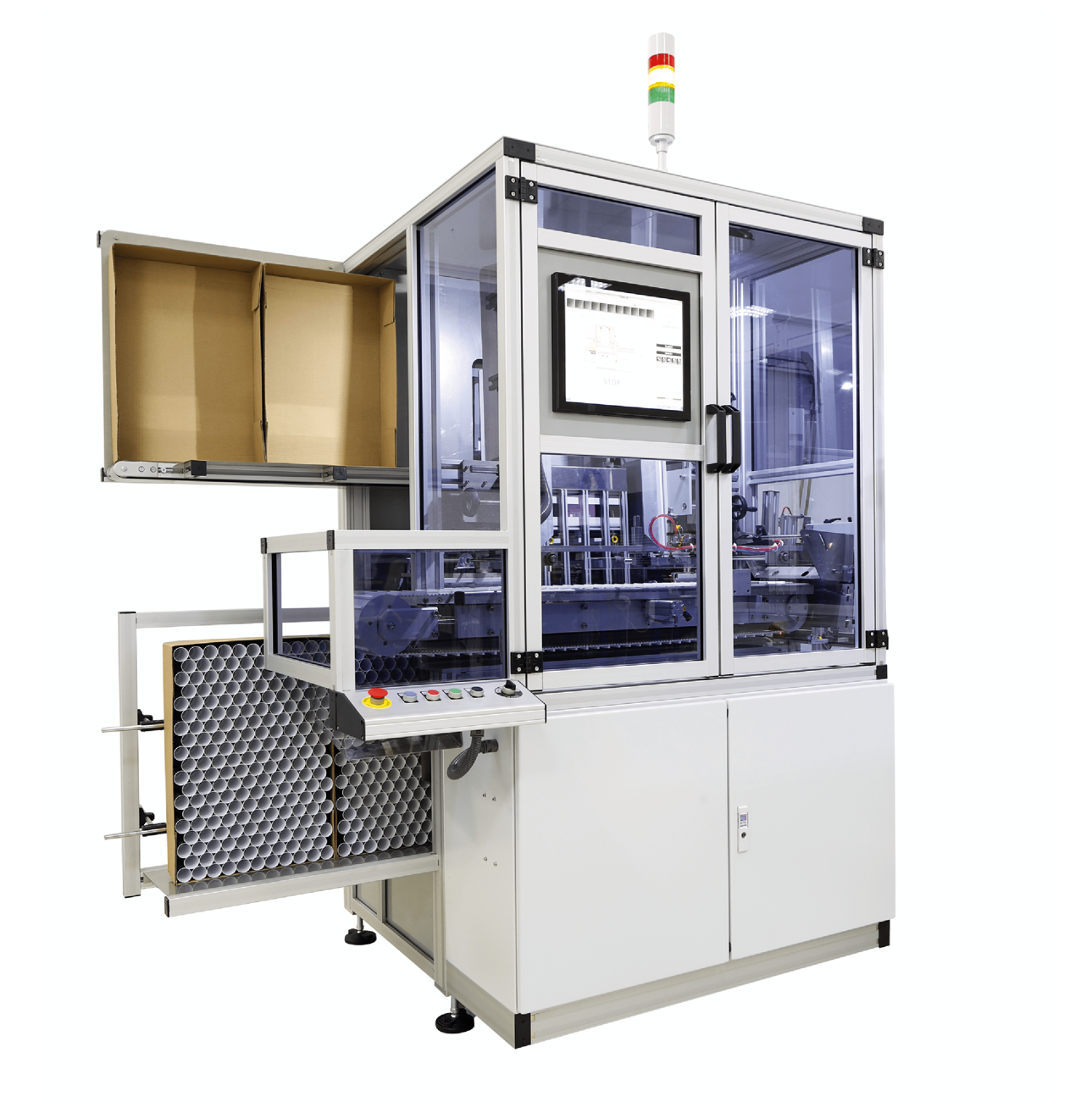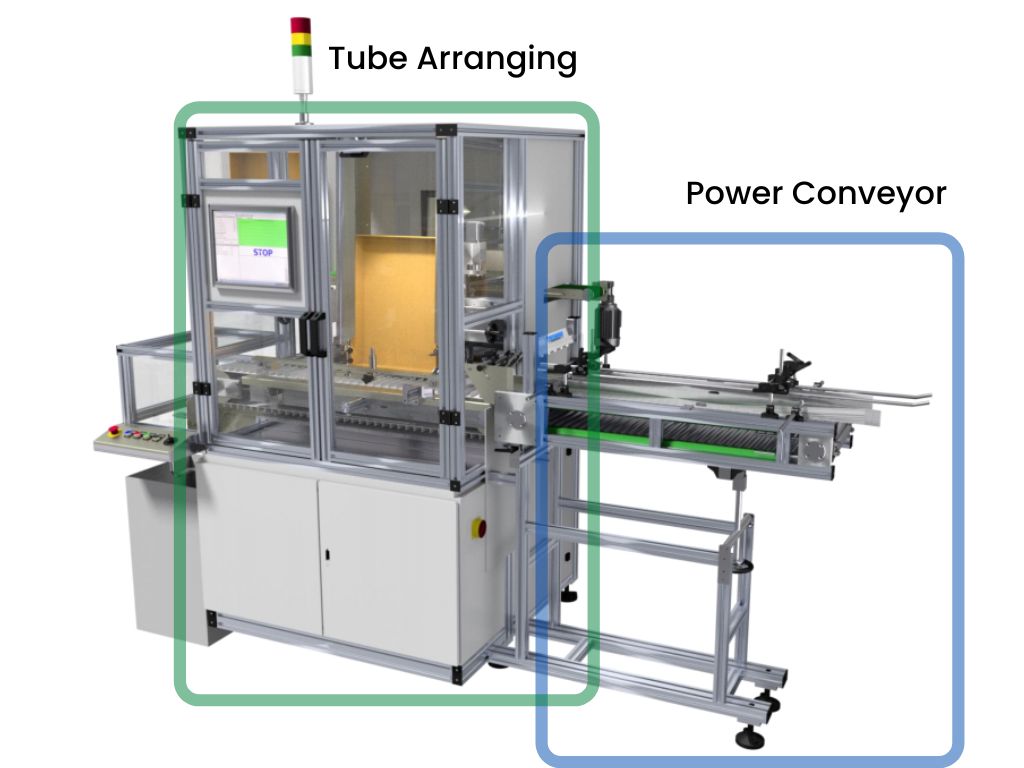 KOMBIS Tube Boxing Machine
---
TBM-1202 is intended for packing flexible packaging in cardboard or plastic boxes.
Designed according to the latest technological developments and safety instructions
---
The machine is designed for automatic packaging of a wide assortment of aluminium, laminated, extruded flexible or rigid tubes of different diameters and lengths.
The Kombis Tube Boxing Machine is characterized by quick and easy adjustment when changing material sizes.
Compact design
---
The efficient design makes it easy to use the machine for different placement requirements according to the available production space.
Possibility for packing both in cardboard and plastic boxes with different dimensions
---
Tube equipment with three dimensional diameters: 25mm, 35mm and 50mm.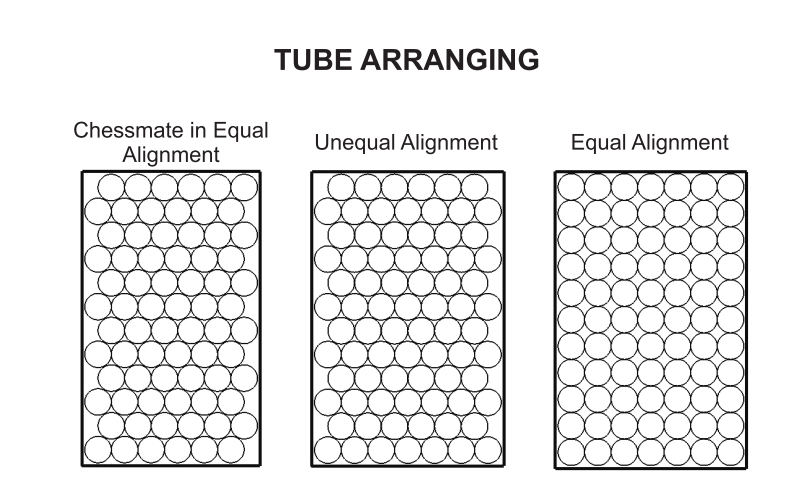 Wait for the machine to fill it with tubes
---
Library
All settings are stored in a library for quick and easy changeover or later use.
Changeover
Change of tube or box size takes no more than 20 minutes allowing TBM-1202 to meet the requirements of a modern working facility.
Safety
KOMBIS TBM-1202 meets all current EC requirements and legalization. It is completely guarded for safety.
---
Technical data
Nominal productivity
120 tubes/min
Box sizes
Height: 300-600 mm
Width: 370-450 mm
Depth: 90-225 mm
Tubes sizes
Length: 90-225 mm
Diameter: 25-50 mm
Product type
Laminate
Plastic flexible or rigid
Aluminium